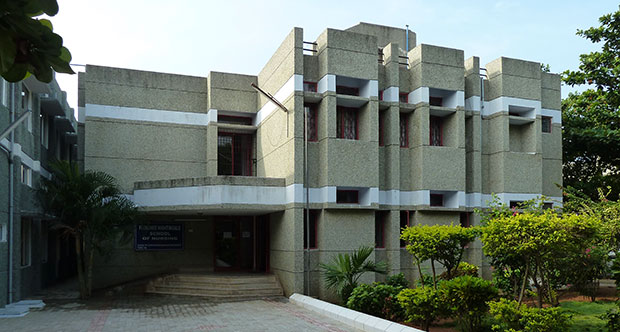 Florence Nightingale School of Nursing is a unit of Rangammal Memorial Rehabilitation Society. The society was formed in 1991. The founder of the Society is Madam. S.M. Wright who is also the Managing Director of the other units and the School of Nursing. Through her vision and great hard work three big institutions have been established in this backward and socially deprived area.
Nursing School is established in the year 2009, with an aim of enhancing the quality of Nursing Education and to imbibe professionalism among nurses and develop an attitude of accepting nursing as a noble profession.
We the staff of this Nursing School believe that the basic course in nursing should prepare nurses for first level position in nursing both in the hospital and in the community.

We believe that nurse should never forget their primary duty in serving the community with understanding & compassion.

We believe that Nurse should have pride in understanding the vital role they play in the society & serve the sick irrespective caste, creed & religion or social status.
We endevour to develop the technological expertise and skills needed to work in the nursing profession in the 21st century.